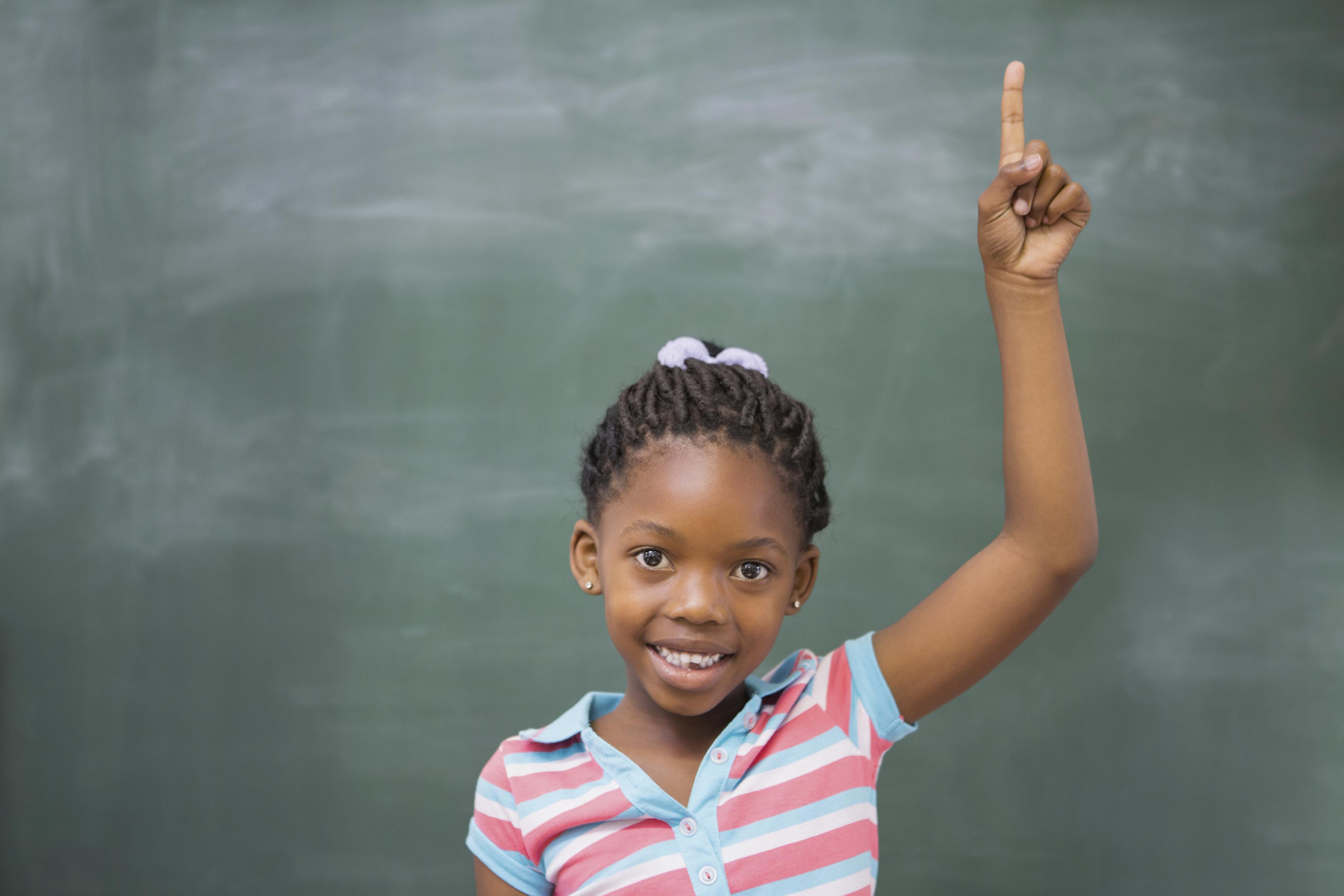 AstraZeneca Canada and Physical and Health Education Canada (PHE Canada) have joined forces to create and champion At My Best. Here are some Frequently Asked Questions to help you better understand At My Best:
1. What is
At My Best

?

At My Best are free school-based programs for students in grades JK-6 that focus on three key areas of wellness: physical activity, healthy eating and emotional well-being.

The name At My Best was chosen because it reflects the ultimate goal of the program – to help every child thrive.

AstraZeneca Canada and PHE Canada's vision of At My Best is healthy, happy children on their way to a healthy, happy future.

The objective of At My Best is to inspire and motivate children (and their families) to make healthier choices today and develop lifelong healthy habits.
2. Why was 
At My Best

developed?

At My Best was developed in response to the staggering obesity rates in Canada. In 1978, 12% of children and adolescents aged 2 to 17 years were overweight and 3% were obese – for a combined overweight/obesity prevalence of 15%. By 2004, 18% were overweight in this age group and 8 % - or half a million children – were obese – a combined prevalence of 26%.

Obesity conditions in youth and adolescents often continue into adulthood, which can contribute to a range of other debilitating diseases such as cancer, cardiovascular conditions and diabetes. It is estimated that the direct health cost of obesity is $1.6 billion annually or 2.4 per cent of total health care spending. The indirect cost of obesity is $2.6 billion, which is related to lost productivity, disability insurance and reduced quality of life and mental health problems due to stigmatization and poor self-esteem. (Healthy Weights for Healthy Kids, 2007)

There is a current epidemic of overweight, obese and physically inactive children and youth across Canada. A 2004 Canadian Community Health survey found that among children aged 6 to 17, the likelihood of obesity tended to rise with time spent watching TV, playing video games or using the computer.

Lack of adequate health and physical education programs and limited resources within the school system have contributed to children not developing the skills or the habits that are needed to be physically active and to make healthy lifestyle choices, hence the development of At My Best. 
3. What will I receive when I sign up for
At My Best

?

When you register for the At My Best program, you will receive a FREE set of printed task cards. In addition, you will have access to the following materials to help you deliver a quality health and physical education program: 
At My Best

K-3
Learning experiences 
Activity sheets
Storybook: On My Way! A Journey of a Star Named Rae
Music and videos
Curriculum links charts
At My Best

4-5-6
Introduction to the program
Letter to Parents
Learning experiences with opportunities to extend learning at home, at school, and in the community 
Activity sheets
4. Who is Physical and Health Education Canada?
Physical and Health Education Canada (PHE Canada) has been Canada's premier professional organization for physical and health educators since its inception as the Canadian Physical Education Association (CPEA) in 1933. In 1948, it became the Canadian Association for Health, Physical Education and Recreation (CAHPER), and then the Canadian Association for Health, Physical Education, Recreation and Dance (CAHPERD) in 1994. The 75th year of service to the profession saw the association evolve to become Physical and Health Education Canada (PHE Canada).
Members of PHE Canada are predominantly educators working in the school system, the administrators who support them and the university professors engaged in pre-service teacher training and in research in physical and health education.
The Association strives to achieve its vision by supporting schools in becoming "Health Promoting Schools", which include the provision of Quality Daily Physical Education and Quality School Health. Schools are supported through a range of programs, resources and initiatives.
5. Why is AstraZeneca Canada supporting this program?
The rates of physical inactivity and obesity among Canadian children and youth are alarming. PHE Canada and AstraZeneca Canada hope to help to reverse that trend with the At My Best program.
While there is growing awareness about the problem of childhood obesity and physical inactivity, there is increased pressure on schools to play a role in reversing these trends. Many schools across Canada are in need of high quality, user-friendly resources that can support the delivery of quality school health and physical education programs and help to motivate and empower children to lead healthier, more physically active lives.
AstraZeneca Canada is a company that cares about the health of all Canadians and is committed to taking an active leadership role in supporting health initiatives. We are committed to addressing unmet needs by partnering with people who care deeply about our communities and understand the complex issues that affect our healthcare system. We work with leaders in the voluntary and healthcare sectors who, along with our employees, are devoted to finding breakthrough solutions to major challenges.
6. Who are some of the educational partners involved in the program creation and delivery?
With PHE Canada's assistance and extensive education contacts across the country, we have assembled a team of educators with expertise in physical education, nutrition, health promotion and children's wellness that have developed the content of the At My Best program.