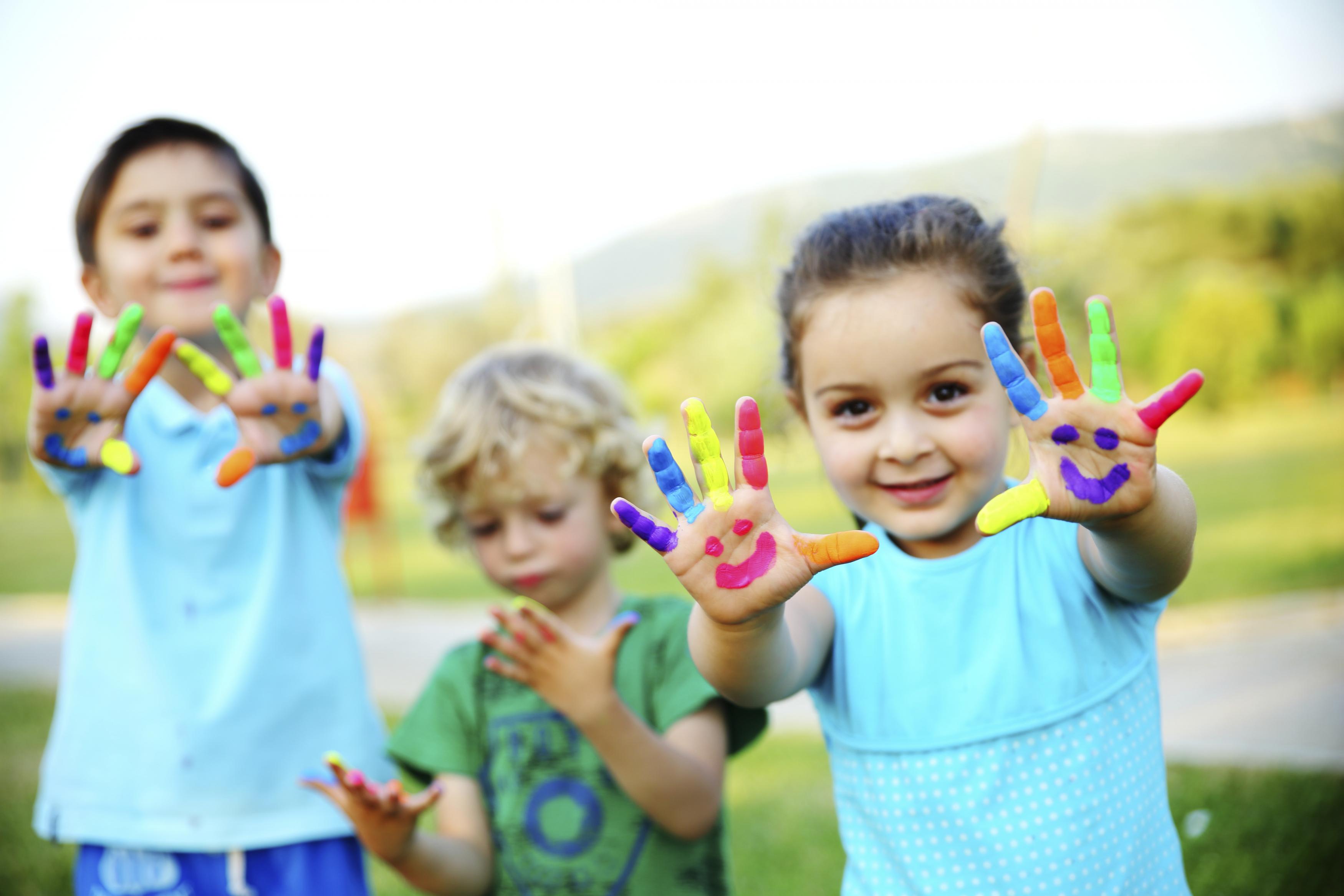 The At My Best K-3 program uses a holistic approach when teaching physical and health education. It ties in health and physical education curriculum from every province and it builds awareness of the self and emotions.
Understand more about the program and get ready to implement using our At My Best K-3 webinar. Afterwards, submit your feedback to let us know how best we can support you moving forward!
Theme of 
At My Best

 K-3

The underlying themes associated with the At My Best K-3 Program are called the emotional ABCs. 
A (Ability) - I am ABLE To...
Individual ability, awareness, choices and empowerment. As well as the ability to try new things and ask others for help.
B (Belonging) - We BELONG To...
Being inclusive and involving others. As well as an understanding of how we are the same while appreciating and celebrating differences. The lessons and story reinforce the importance of remembering that we belong and that we need to include others.
C (Caring) - CARING About Us...
Respect and consideration for self and others. The lessons remind children to do what is best for them and what is best for others. They also identify that caring for self involves making healthy choices about food and physical activity (energy balance) and taking time to rest.
Program Materials
When you register for the At My Best program, you will receive a FREE set of printed task cards. In addition, you will have access to the following materials to help you deliver a quality health and physical education program: 
Online lesson plans
Online support resources including activities teachers can print out
Online Storybook: On My Way! A Journey of a Star Named Rae
Online music and videos
Online take-home materials
Rae The Star Storybook: A Journey of A Star Named Rae
A unique feature of the At My Best K-3 Program is the online storybook called On My Way: A Journey of a Star Named Rae. The storybook is an online story featuring a star named Rae who is faced with various decisions about eating well, physical activity, and emotional well-being. This story provides students with an example of what happens when you eat poorly or do not go to sleep on time, and how you feel in these situations. 
Planning for Safety
Before using the At My Best program materials, it is important to review your school board's safety policy. Consult the At My Best Safety Supplement for more information.