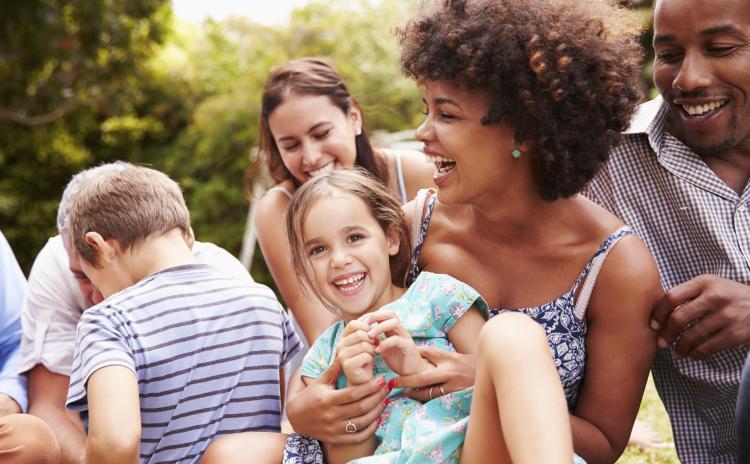 Here are some testimonials from parents, teachers and educational experts who have used the At My Best program.
Parents
"[My daughter] would have a healthy snack and then she'd say, 'Exercise is good for you; it makes you well. Healthy food is good for you.' I think that for some reason, the program is connecting for her."
"He's making the connection between [ideas] like, if I don't finish my breakfast, I'm going to be hungry half-way through school and I won't be able to concentrate."   
At My Best
Teachers
"I've got this one student and he eats chips every day for lunch. Now, every day he is saying, 'Is this healthy? Maybe I shouldn't have chips anymore. Maybe I should have a sandwich.' I'm just thinking of him and the chips and the tie in to home. The way the program ties the parents into what's going on in school – to get their kids to eat healthy, to bring the parents in – hopefully his mom won't send chips for lunch anymore."
"The at-school/at-home connection was fabulous. We got good feedback with the at-home connection."
Health and Education Experts
"At My Best is an excellent program that offers wonderful resources for teachers and parents so that they can help children develop the knowledge, skills, attitudes and behaviours to lead healthy lives now and in the future. At My Best acknowledges the integral role that parents play in helping their children to lead healthy lives, and is indeed one of the best health education programs I have seen in my many years of teaching. I highly recommend it for all children, teachers and parents in Canada!"
-Louise Humbert, PhD, Associate Professor, College of Kinesiology, University of Saskatchewan
"I would like to congratulate PHE Canada and its partner AstraZeneca Canada on providing teachers and families with a great tool to enhance the health and well being of our children. Together you are providing a very user-friendly tool that is available for specialist and classroom teachers. At My Best will certainly help to increase activity levels and provide opportunities to reach curricular outcomes. " Helping Every Child Thrive"... What a global and wonderful goal!"
-Cheryl Tanton, Health and Physical Education Specialist, The Government of Prince Edward Island 
"The At My Best program is a great resource to support both the new Health and Career Education and the Physical Education Curriculum at all levels from Kindergarten to grade 3. The program is also a means to supporting Daily Physical Activity in both the classroom and playground environments".
-Don Hutchinson, Former President, Physical Education in British Columbia